About us
Luxinnovation is the national agency for innovation. As part of our mission, we aim to reinforce collaboration between Luxembourg companies and the research ecosystem.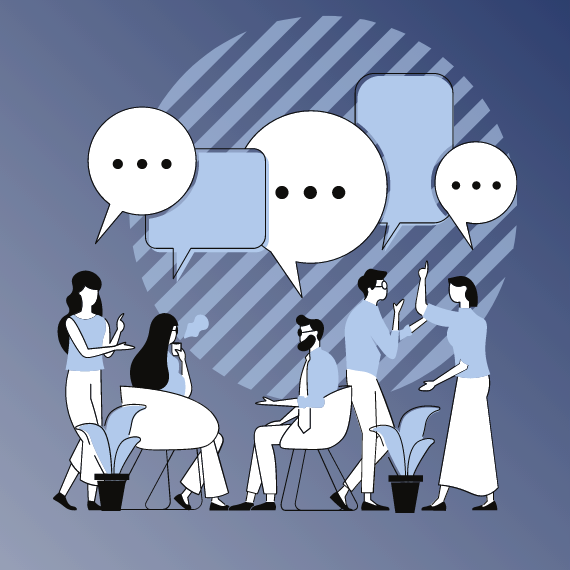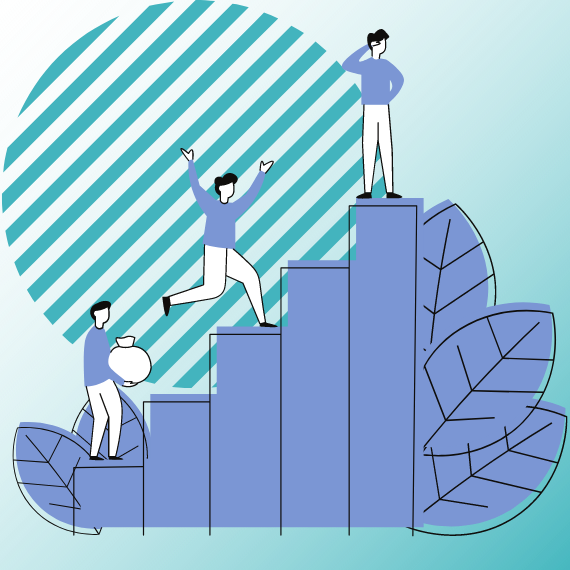 Mission
This platform is powered by Luxinnovation. Our Company Relations and Support Department interacts closely with Luxembourg companies. Our staff has a strong background in sectors which are important for the government's economic diversification strategy: health technologies, clean technologies, digitalisation, etc.
Our Corporate R&D and Innovation team works hand in hand with Technology Transfer Offices in Luxembourg research institutions in order to leverage joint research opportunities. The team focuses on corporate analysis: financials, strategic project optimisation and has an in-depth knowledge of different funding instruments for R&D and innovation.