Toolkit
This sections provides practical information for cooperation between company and research organisations.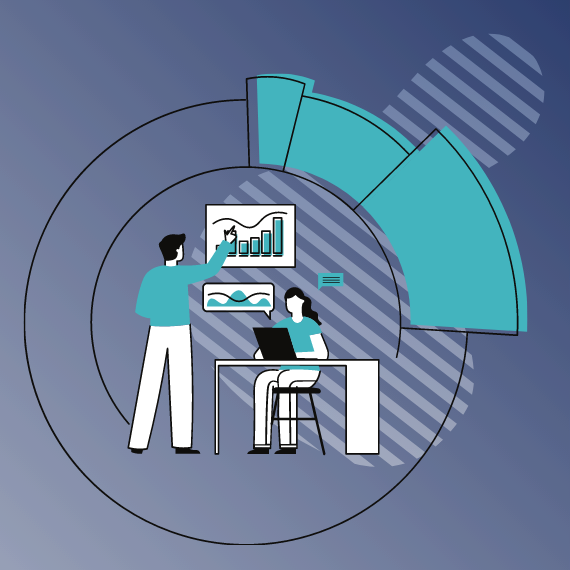 Background on joint research opportunities
For those who are not used to company-research cooperation, please find more introductory information.
Discover how to cooperate with public research institutes.
Discover possible funding opportunities.
The four use cases below outline what companies could expect from a research organisation.
Tools
3 tools are proposed to initiate discussions: