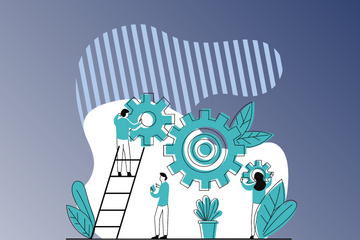 16/01/2023
Joint Call HealthTech 2023 webinars
How to successfully respond to the Joint Call HealthTech, open until 31 March 2023.
25/07/2022
First call for projects in the field of High-Performance Computing
A webinar series explained how to prepare applications.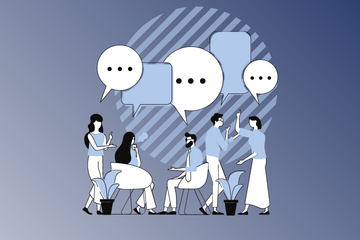 14/06/2022
Joint Defence Call 2022: information sessions
Sessions for companies and researchers interested in the call for defence R&D projects.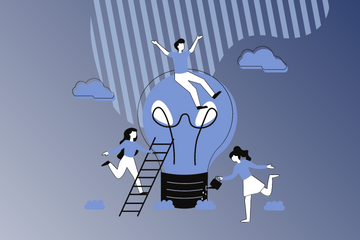 14/06/2022
Results of the first joint call for projects on health technologies
Four HealthTech projects have been selected.